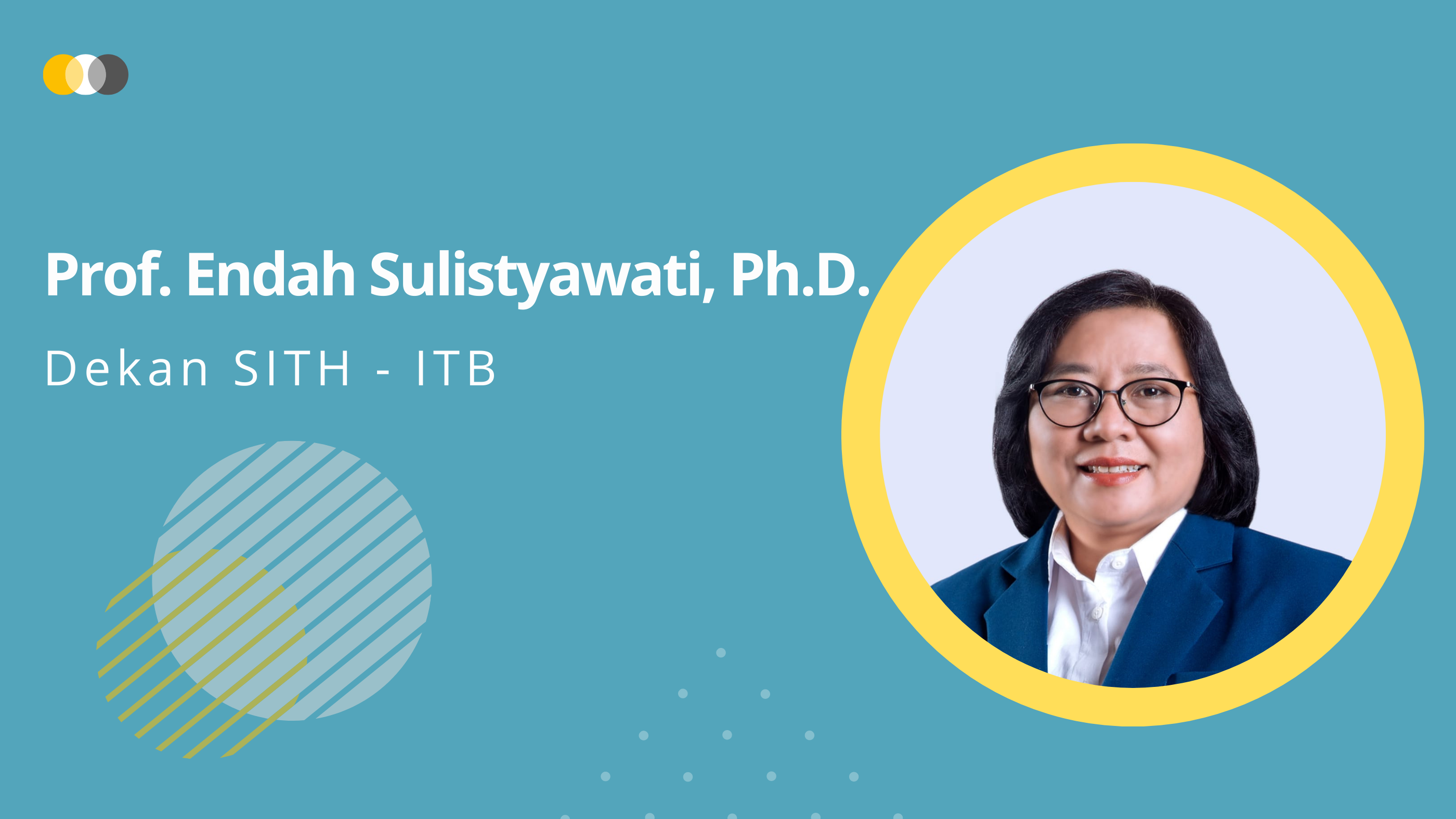 Welcome to the website of the School of Life Sciences and Technology, Institut Teknologi Bandung (SITH-ITB).
Pada abad ke-21 ini, keahlian dalam bidang ilmu-ilmu hayati (life sciences) memegang peranan penting dalam pengembangan ilmu pengetahuan kehayatan (biosains), bioteknologi, dan pengelolaan sumber daya alam. Bahkan bioteknologi diperkirakan akan terus menjadi salah satu ilmu terapan (applied sciences) yang terpenting, seperti yang sudah ditunjukkan dalam upaya penanggulangan dari pandemi COVID19.
Indonesia sebagai negara megabiodiversity, memiliki sumber daya hayati (bioresources) dengan potensi yang tidak terbatas untuk dikembangkan dalam menjawab berbagai permasalahan global….