Penulis: Hendrik Saputra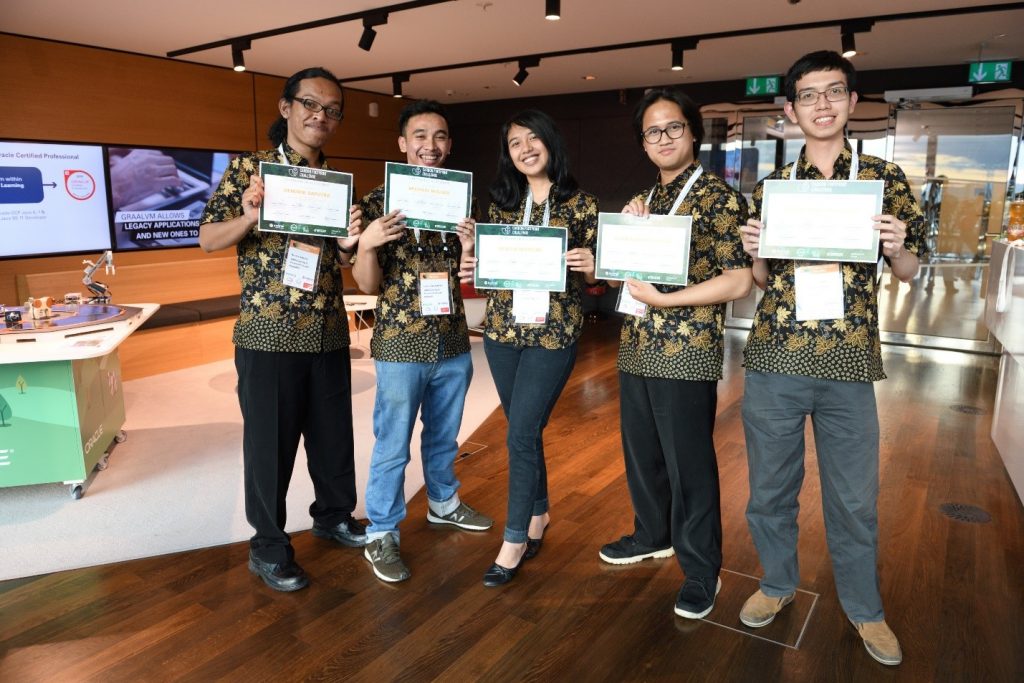 SWITZERLAND, SITH.ITB.AC.ID – Carbon Footprint Challenge (CFC) 2019 merupakan kompetisi bergengsi berskala internasional yang diadakan oleh UNITECH International. Berlangsung pada 6 – 7 September 2019 di Oracle, Prime Tower, Zurich, Switzerland, kompetisi ini ditujukan untuk mencari inovasi dalam memerangi climate change. Dari 6 tim yang lolos ke dalam tahap final, hanya 1 tim yang akan dipilih untuk membawa pulang gelar juara dan fasilitas untuk merealisasikan inovasinya.
Bacoat merupkan tim dari Teknologi Pascapanen ITB , finalist pionir dari Indonesia , yang berhasil menjadi juara dalam kompetisi ini. Beranggotakan Ilham Hardiza Kahar (PP16), Umar Hilmi Fadhilah (PP15), Michael Muliadi (PP15), Asrilia Montimi (PP16), dan Hendrik Saputra (PP16). Tim ini mengusung ide edible coating to preserve fruit and vegetables.
Tidak dapat dipungkiri salah satu sumber emisi karbon berasal dari sayuran dan buah-buahan yang menjadi food loss. Gas CO2 dan CH4 yang dihasilkan dari food loss tersebut setidaknya menyumbang sekitar 8% dari total emisi karbon di dunia. Selain itu, karena tingginya food loss juga mengakibatkan pembukaan hutan untuk lahan agrikultur guna memenuhi kebutuhan sayuran dan buah-buahan setiap harinya. Oleh karena itu isu ini bukanlah hal yang dapat dipandang sebelah mata.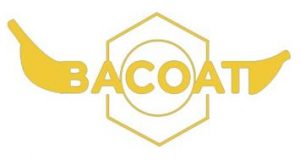 Bacoat hadir membawa inovasi untuk turut serta dalam mengatasi hal tersebut dengan cara penerapan edible coating. Inovasi ini diperkirakan dapat membuat masa simpan buah-buahan dapat lebih lama 1 – 2 hari. Dengan masa simpan yang lebih lama, diharapkan Bacoat dapat mengurangi food loss setidaknya sebanyak 20%, sehingga dapat menjadi dampak nyata untuk mengurangi footprint carbon.